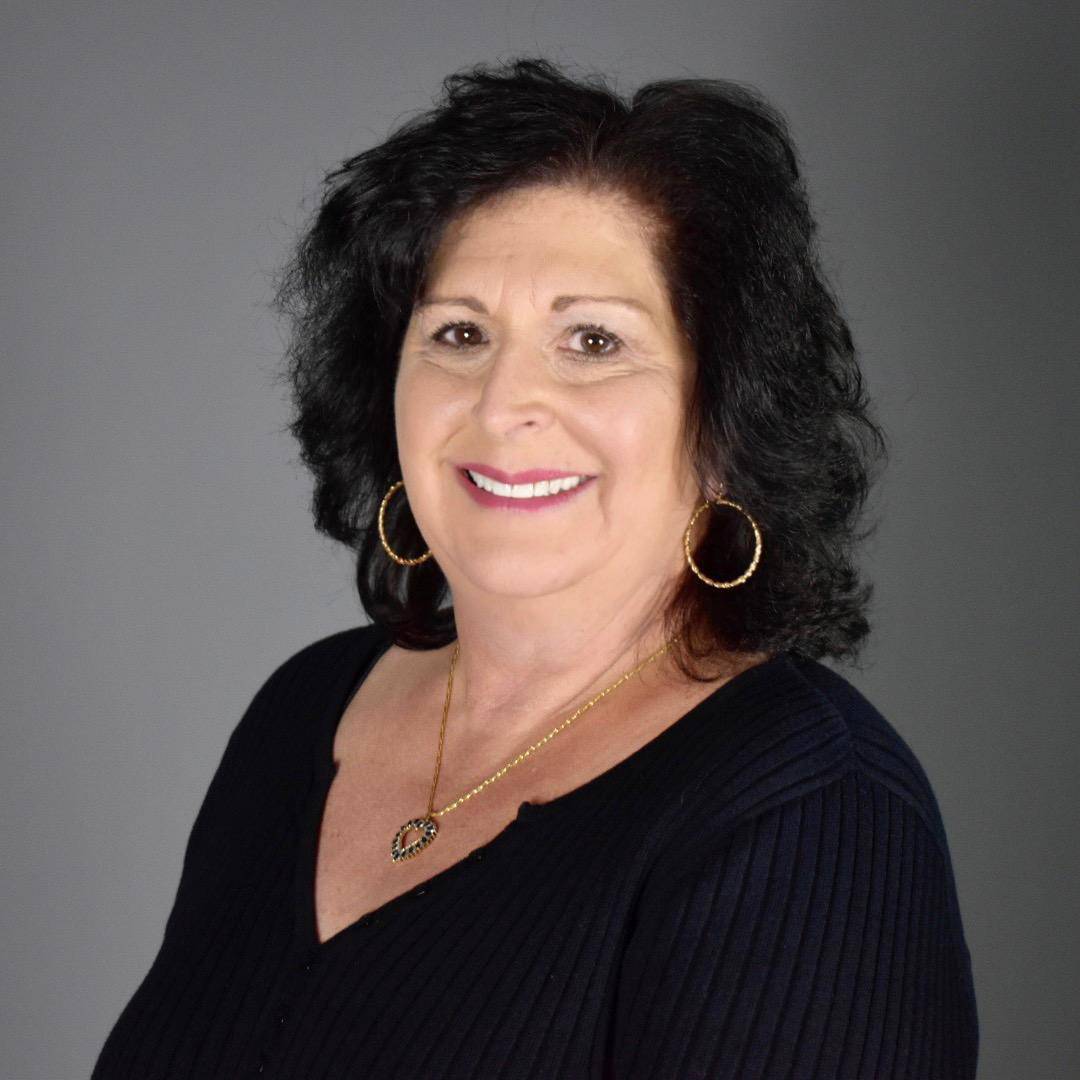 Rental Coordinator & Buyer/Seller Agent
|
REALTOR®
Million Dollar Agent - Top Sales & Settlement Group
Leading Edge Society - 5-Star Zillow Agent - International Sterling Society
International President's Circle - International President's Elite
#1 Team in the Mid-Atlantic Area - #1 Team in the Baltimore Metro Area
2020 Best Washingtonian
Carolann is the wife and mother of Navy veterans. She has lived in Maryland for 22+ years and having moved around the country and locally 13 times, she brings a unique perspective on [...]
Million Dollar Agent - Top Sales & Settlement Group
Leading Edge Society - 5-Star Zillow Agent - International Sterling Society
International President's Circle - International President's Elite
#1 Team in the Mid-Atlantic Area - #1 Team in the Baltimore Metro Area
2020 Best Washingtonian
Carolann is the wife and mother of Navy veterans. She has lived in Maryland for 22+ years and having moved around the country and locally 13 times, she brings a unique perspective on moving.
Along the way she's gathered many skills that she enjoys sharing with her clients to ensure their moves go smoothly. Carolann has always been interested in doing Real Estate, but it was never the right time. After she left her own business, her son and husband began flipping homes. This was the perfect time to start a real estate business and still be her own boss.
She enjoys working with the military and feels a kinship with all service members. Being a Mother to four children and eight grandchildren, she has a motherly instinct to take care of people. She will treat you like one of the family.
She makes it her mission to help her clients through one of the most important and stressful times in their lives and turn it into a great experience.
Office Location
339 Buschs Frontage Rd
Suite 206
Annapolis, MD 21409
Contact Info
Specifications
Languages:
Specialties:
Service Area:
Carolann's Testimonials
Carolann did such a wonderful job! She treated us like family from day one! She was always on time, well organized and resourceful. I would refer her to anyone. Incredible job by an absolute professional!
Eric S.
Carolann was my agent after PCSing and my family is all the better for it. She communicated with us often, quickly responded to any questions, and really took to heart what my family's needs were. For instance, the first place we saw looked great, but she realized the owners did not have their act  together. Rather than just get the lease signed, get paid, and leave my family high and dry, she gave us her honest assessment and we were able to walk away from a bad decision. She then helped [...]
A. Arnold
She helped me find a home in the area when I PCS to Annapolis.  Gave me piece of mind that I would arrive to a place that met most if not all my needs.
C. Fugate
Carolann was a huge help when I needed to find a house to rent on such a short notice. She went above and beyond to show me to as many possible houses and is an exceptionally kind woman, has taken me under her wing and showing me around the area. Very professional, kind and easy to get a hold of. 10/10 would recommend to anyone in the area!!!
- Christopher M
Never have used a realtor before Carolann, so was unsure of the entire process but we needed help since we were moving from overseas. She was very knowledgeable, answered all our questions and very thorough and detail oriented. She found us an amazing home, with a family oriented neighborhood and  great school district.
Katelyn C.
Carolann was an amazing realtor who helped me when I was having an extremely difficult time finding a house to rent. She was incredible about reaching out to any house I was interested in; all I had to do was text her the address of a place and she got right back to me. Any concerns I had about a  lease or a landlord, she worked with me and gave me her insight so I could make an informed decision. She remembered when my lease was ending and reached out to see I needed help finding a new place [...]
Maria S.
Carolann was extremely helpful in our search for a townhome. She responded quickly and really listened to our wants and needs. I would definitely recommend her expertise as your next agent.
- SMC
My family was coming to MD from an overseas tour so Carolann was essential in my family finding a house in (at the time) a very tight and hard rental market. She was accommodating in the time difference, my ignorance of the area, and was integral to our finding and signing a lease.
cjgetchell
I initially met her over the phone and I have yet to meet her in person. Our paths crossed because I inquired about another property that was no longer available. She graciously assisted me from North Carolina. She agreed to do visits with my father and he was pleased by her professionalism as well. She mentioned Odenton when I was looking for places in Calvert County. I was skeptical at first but when I finally saw the property and the neighborhood I was beyond pleased. This is such a [...]
T. Tucker
Carolann was excellent in helping us to get a rental. She worked with us while we were out of the country and was out with us looking at our list of houses less than 48hrs after arrival stateside and we had keys to a house less than a week later. She was very knowledgeable about the area which we  greatly leaned on and even negotiated our rent down for us. We have verbally recommended her to many people so far. [...]
Vanguard