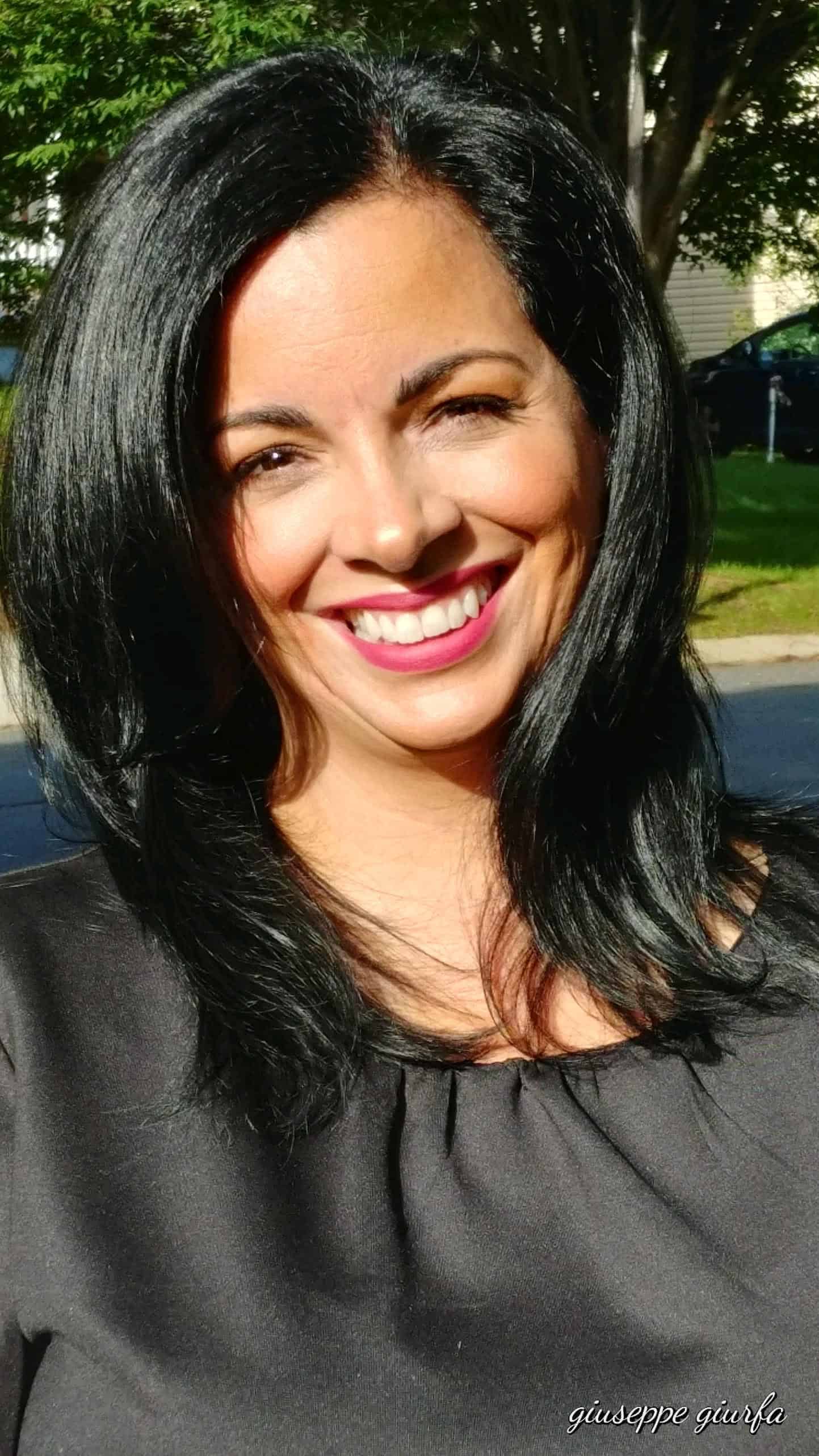 #1 Team in the Mid-Atlantic Region - Washingtonians BEST 2020
Maryland native, Dani has called Annapolis home for over thirty five years. Her priority has always been to put her clients first. Her area of expertise is helping buyers find their dream home. Dani enjoys building relationships with her clients that go well beyond the home buying [...]
#1 Team in the Mid-Atlantic Region - Washingtonians BEST 2020
Maryland native, Dani has called Annapolis home for over thirty five years. Her priority has always been to put her clients first. Her area of expertise is helping buyers find their dream home. Dani enjoys building relationships with her clients that go well beyond the home buying process.
Dani is an award winning agent, who became a Million Dollar Agent her first year in real estate.
She is the proud mom of Samantha, Nicholas, and Bonus Mom to Patrick, along with a house full of fur children. She has been married to her husband, Doug for two years. Fun fact...Dani and Doug knew each other in high school, but did not like one another...times have certainly changed.
When not meeting with her clients, she is passionate about being an advocate for pets and pet adoption. In particular, she volunteers with 'Show Your Soft Side', which raises awareness about animal abuse. She also enjoys traveling with her husband and spending time at the family Mountain House in West Virginia.
If you are looking for a home in Annapolis, Arnold, or the Eastern Shore Dani is the agent for you!
Office Location
339 Buschs Frontage Rd
Suite 206
Annapolis, MD 21409
Contact Info
Specifications
Languages:
Specialties:
Service Area:
Dani's Testimonials
If you are looking for a responsible, knowing, and trustful realtor, Daniela Farabaugh is an agent for you. Me and my husband bought our first home with Daniela's help and she made it easier for us to go through the process of buying and closing. The deal was closed on time as promised! Also she's  got the best team to work with! Thank you, thank you, thank you!
Marina D. & Richard V.