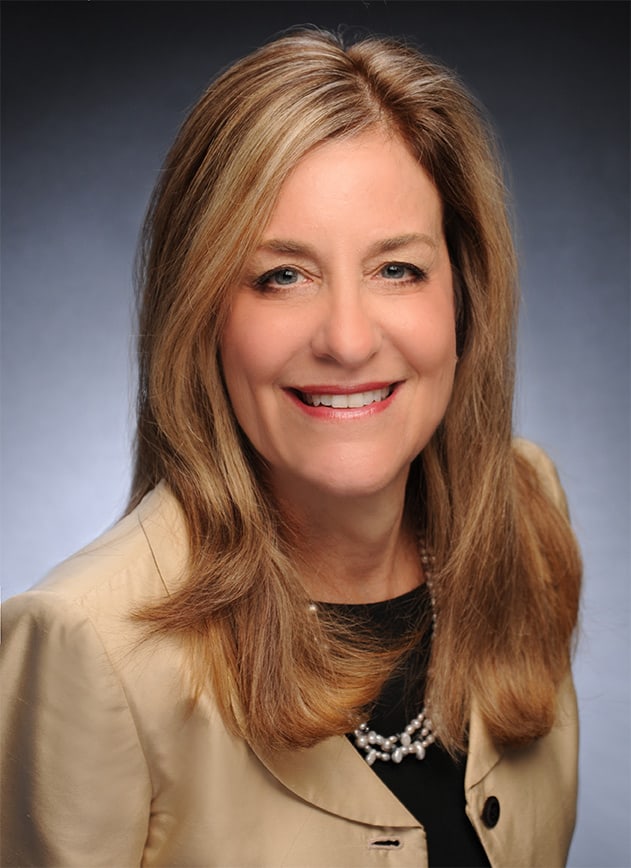 REALTOR®
|
Military Relocation Specialist
Big and small, I sell them all! I am here to help with all your real estate needs, no matter what the scope or scale!"
Sandy Gendleman genuinely cares for each client and caters to their unique requirements. She approaches your business, whether you are buying, selling or renting a home, with a positive, can-do attitude and complete dedication. Those who've worked with her appreciate her going above and beyond to take care of all the details, and make sure their closing came and went [...]
Big and small, I sell them all! I am here to help with all your real estate needs, no matter what the scope or scale!"
Sandy Gendleman genuinely cares for each client and caters to their unique requirements. She approaches your business, whether you are buying, selling or renting a home, with a positive, can-do attitude and complete dedication. Those who've worked with her appreciate her going above and beyond to take care of all the details, and make sure their closing came and went smoothly.
Sandy brings a desirable professional approach to the real estate process, while remaining very friendly and approachable. She is generous with her time whether you are new to the market or a seasoned investor. One of her most interesting sales was the home of an artist, whose incredible artwork and glass and pottery collection created a museum-like showplace. Her specialization is all residential property types and price ranges in Anne Arundel County and surrounding counties in Maryland.
Born and raised in Maryland, Sandy holds a B.S. degree in Social Sciences from Charter Oak State College in Connecticut. She went on to work as a Project Manager for Booz Allen Hamilton, a Benefits Specialist for the Loudon County Dept. of Social Services, and Deputy Sheriff/Counselor at the Virginia Beach Sheriff's Office. This 5'0", 110-pound fireball was also a Drug Resistance Education (DARE) Officer who taught in elementary schools, proving that good things do come in small packages! Her interpersonal, investigative, research and negotiating skills serve her real estate clients well. Dealing with many populations from inmates to seniors, active duty and retired veterans, managing people of all ages and backgrounds fuels her effectiveness in a diverse environment.
Formally a Navy spouse, and a Military Relocation Professional (MRP), Sandy has lived up and down the east coast including Puerto Rico. Her final stop was Annapolis. She is a member of The Natural Historical Society of Maryland (is a board member with the NHSM Archaeology Club), a member of The Generation After, Inc., and a volunteer with Lab Rescue of the Labrador Retriever Club of Potomac. To unwind and stay fit, she enjoys Beachcombing, Hiking, Pilates and Yoga.
Office Location
339 Buschs Frontage Rd
Suite 206
Annapolis, MD 21409
Contact Info
Specifications
Languages:
Specialties:
Service Area: