Kudos from our Clients
Here's what our satisfied customers are saying about us:
Sarah Garza
Best agent ever! She was extremely knowledgeable on all things home buying. She was there to answer questions at any time. Great at negotiating on our behalf..we had the absolute best experience working with her!
Sarah Garza
Sarah was excellent from start to finish and made herself available almost 24/7 to assist with our home buying needs. I highly recommend it to anyone looking to purchase in the Maryland area!
Chad Robertson
We couldn't have asked for a better real estate agent! This was mine and my husband's first house and Chad made the experience very easy and painless. He held our hand through the whole experience and was very prompt with scheduling the tours for all of the houses we wanted to see. And of course finding us and negotiating our dream home!!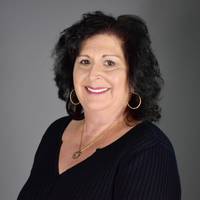 Carolann Bergersen
Carolann was so helpful and knowledgeable when looking at homes in the area. She was very attentive and helped us purchase our home from states way. I will recommend her to anyone!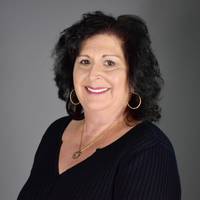 Carolann Bergersen
She helped me find a home in the area when I PCS to Annapolis. Gave me piece of mind that I would arrive to a place that met most if not all my needs.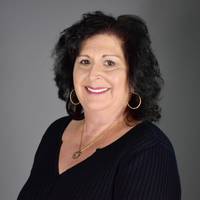 Carolann Bergersen
Carolann was excellent in helping us to get a rental. She worked with us while we were out of the country and was out with us looking at our list of houses less than 48hrs after arrival stateside and we had keys to a house less than a week later. She was very knowledgeable about the area which we greatly leaned on and even negotiated our rent down for us. We have verbally recommended her to many people so far.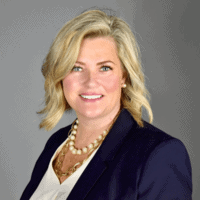 Carolyn Buchleitner
Excellent!!! Carolyn took a typically stressful experience of buying a perfect home and made it a wonderful and seamless process. Carolyn and her team from lending to closing are FIRST CLASS! Carolyn has mastered getting the perfect house for the best possible deal. Carolyn never skipped a beat and was available at any time to negotiate and seal the deal! This is extremely important and beneficial when competing with other families for the perfect home. You want Carolyn on YOUR side of the deal!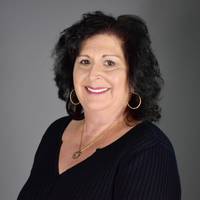 Carolann Bergersen
Carolann was my agent after PCSing and my family is all the better for it. She communicated with us often, quickly responded to any questions, and really took to heart what my family's needs were. For instance, the first place we saw looked great, but she realized the owners did not have their act together. Rather than just get the lease signed, get paid, and leave my family high and dry, she gave us her honest assessment and we were able to walk away from a bad decision. She then helped us find a much better home that my family has loved since (it was off market when we started, but it became available again and she notified us immediately). As a navy wife, she understood the things my family were going through and was able to guide us to an awesome home. We feel incredibly lucky to have her and would gladly recommend her to anyone.
Sarah Garza
We had a fantastic experience with Sarah! We were first-time homebuyers and she coordinated everything and was always available to answer questions. She is very responsive and knowledgeable. We would absolutely recommend her to anyone looking for a realtor.
Chad Robertson
Chad was everything for us and we were a little picky with what we wanted in a house. I first met Chad doing volunteer work and I quickly understood that this was a person with a great work ethic. He was extremely responsive to our numerous questions throughout the whole process. He was a Jerry McGuire-type agent who was personable to us and had our back and our best interests during the entire buying process. We actually were under contract for a sale and we decided to pull out of the contract when the seller did not make corrections to the home inspection. We got our eventual home for nicely under the appraised value of the house. This is because Chad is extremely positive and hardworking for his clients and zealously advocates for them during the negotiation process. A lot of people are real estate agents but Chad's personality and skill-set make him born to be a realtor. Thank you Chad for the outstanding experience.