Kudos from our Clients
Here's what our satisfied customers are saying about us: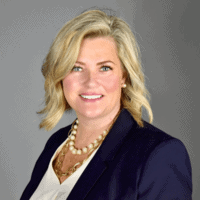 Carolyn Buchleitner
It was such a pleasure working with Carolyn. Not only did she help us find exactly the home that we wanted but her attention to detail and assistance with Everything else surrounding buying our home was phenomenal. Carolyn was available day or night any day of the week and Always responded promptly to all of our queries. She was a delight to work with and I highly recommend anyone buying or Selling their home to work with her for a friendly and fun experience.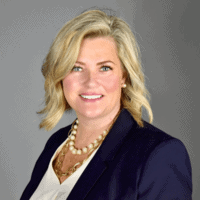 Carolyn Buchleitner
Carolyn completely represented us and had our best interest in mind! We bought our first home and she help with a lender. Kept us in the know the whole time. Trusted! Great realtor and person!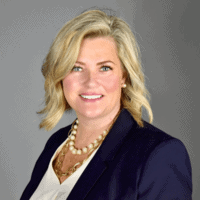 Carolyn Buchleitner
I can't express how impressed I am with the experience I had buying a home with Carolyn. I was a first time home buyer and very nervous but Carolyn made sure I understood what was happening every step of the way. She was readily available by text or email whenever I had one of my million questions. I felt incredibly comfortable, unrushed and (in the end) knowledgeable throughout the process. I ended up with the home that I know was meant for me and I could not be happier! I would absolutely recommend Carolyn to anyone. I truly can't thank her enough!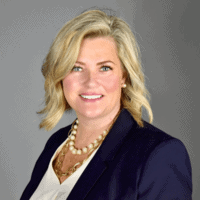 Carolyn Buchleitner
Carolyn was great and helped us sell our house very quickly. It sold within 2 days so we didn't get to see her open house plan in action, but when we first met to discuss details, her open house ideas sounded great! During the closing process, she kept in touch with us daily and updated us on everything that was going on. I highly recommend using her as your realtor.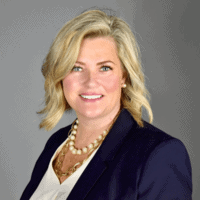 Carolyn Buchleitner
Carolyn is the best of the best! She actually sold our home in 1week, which is amazing, since all of the other homes in our development have been on the market for months! She guided us each step of the way. We were looking for a condo with certain features and she took us to view all the ones who had what we were looking for. I have to say that this had to be the most difficult settlement we have ever had with the sellers, but she handled everything to perfection! We love our new condo and we love Carolyn! We have and will refer her to anyone who is buying or selling a home! She is amazing!!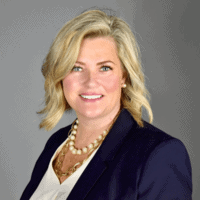 Carolyn Buchleitner
I met Carolyn at an open house. We did not yet have an agent. I was impressed with the way she handled the large number of people viewing the home. She was well organized and very friendly.
We are new to the area and had a lot of questions about the various communities. She gave us a bit of information, but encouraged us to "go check it out". I appreciate this approach as we were able to get the feel for the area without a preconceived notion.
As we went on our search for a home, Carolyn was honest. Her experience and getting to know what we wanted helped to narrow the search to a home that is perfect for us. She kept us on point. She knew where she could bargain and what was better left alone. We learned very quickly that we could trust her.
I would highly recommend you choosing Carolyn as your Real Estate Agent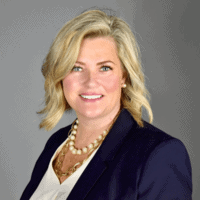 Carolyn Buchleitner
Carolyn helped my daughter purchase her first condo. There was a lot to learn and we selected a sub-par mortgage lender. Carolyn helped us navigate a difficult process and we got the condo and the deal we wanted. We will use Carolyn for any further real estate ventures. You will have a great experience with Carolyn.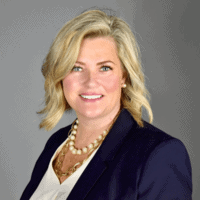 Carolyn Buchleitner
Expert local knowledge, high integrity, trust, keen instincts, customer focus and superior quality of service are some of the words that immediately come to our mind to describe and summarize Carolyn.
Our Story: I was interested in purchasing a home in the Arnold area and looking for a Realtor who had extensive knowledge of the area. With more than 16+ years of experience in the Anne Arundel County real estate market, Carolyn knew the pros and cons of pretty much every micro-neighborhood. Her knowledge helped me immensely in speeding up our search process and zooming in to target neighborhoods of our interest. She was able to quickly assess the "location" value of a home and thus enable me to filter out homes upfront.
Carolyn was very patient and put my needs and wants in the forefront without being pushy at all in any way. She worked around my schedule as needed and made herself available.
Some additional value adds were that she kept me apprised of the current market conditions and provided critical data which helped me immensely in coming up with the offer price. She provided her honest feedback & data and actually would sometimes dissuade as appropriate.
As most of the so-called "Realtors" today seem to focus on just volume and closing a deal at whatever price, without regard to if that's the "right" location & home at the "right" price that meets the buyer's goals, Carolyn is a rare exception and a realtor who really lives up to the job & actually exceeds expectations, i.e. she truly understood my goals, respected my budget, was never pushy, provided expert insights on neighborhoods, appreciation value, location and data thus enabling me to decide effectively.
I'm happily living in my dream home in Arnold thanks to Carolyn and her expertise and I highly recommend her services.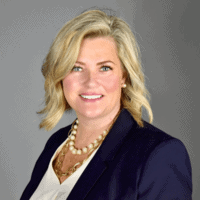 Carolyn Buchleitner
It is with pleasure and gratitude that we share comments on our experience with Carolyn Buchleitner.
While we have bought and sold a number of houses, we have never before encountered such a level of excellence. The experience at each phase of the sales effort was superior, such as innovative efforts in developing prospects, useful insights on pre-listing renovations/staging, effective showings and proactive facilitation during the sale negotiations/due diligence.
All of these tasks, whether business-related or interpersonal, were accomplished with a noticeable degree of competence, humility, integrity, and grace.
Thus, we highly recommend her for residential real estate needs.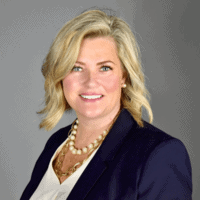 Carolyn Buchleitner
Carolyn was very sensitive to our needs and extremely responsive. We needed to find a rental ASAP in a specific school district. She scheduled several showings in a very short amount of time. She helped guide us through all steps of the process. She made us feel like we where her only client. It was a pleasure working with her.