Kudos from our Clients
Here's what our satisfied customers are saying about us: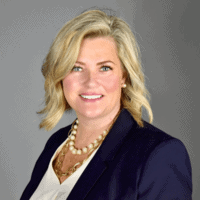 Carolyn Buchleitner
Carolyn is A#1 Best of Class-hands down. She is an experienced, brilliant, hard working "get the job" done professional. She knows the current temperature of the market, our area, and the ability to bring sellers and buyers together seamlessly. You can not go wrong with her. List with Carolyn-Buy with Carolyn-she will get it done for you
Sarah Garza
Sarah is the BEST!!! We're in the Navy so we've moved around a lot - and as a result we've dealt with a lot of realtors. We're so glad that Sarah was our ambassador throughout the entire process of selling our old home and buying our new one. She is just absolutely brilliant, and in an extremely difficult and complicated transaction, she was always in front of us making sure that we were protected, making good choices, and connecting all the different communication streams that needed to happen. I can't say enough positive things about her. She's more than a realtor, she's amazing!!!!
Sarah Garza
Sarah was superbly helpful for us in finding a house, particularly in this COVID environment. She stuck with us for a number of months while we searched and searched. Once we found the right one she tenaciously negotiated on our behalf and busted her hump to ensure we had the most competitive offer to secure our home. ALSO! She helped us sell our other home which went super super well too! Would recommender her 100% to anyone!
Sarah Garza
Sarah and her team were really helpful in finding a home that had everything we wanted ! Her team was responsive, knowledgeable about the area and they were efficient in completing all paperwork in a timely manner to put the offer on the house. So glad to have found Sarah!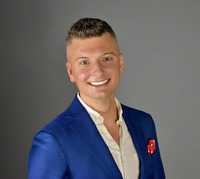 Chad Robertson
As a single first time home buyer I was apprehensive that the process would be stressful and overwhelming but Chad turned out to be an absolute gift from the gods. Thanks to his knowledge and skill, his calm and his endless patience the whole process was seamlessly smooth. Not for one second did I feel like I was on my own in an unfamiliar landscape. Can't recommend this guy highly enough.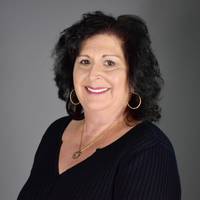 Carolann Bergersen
Carolann was an amazing realtor who helped me when I was having an extremely difficult time finding a house to rent. She was incredible about reaching out to any house I was interested in; all I had to do was text her the address of a place and she got right back to me. Any concerns I had about a lease or a landlord, she worked with me and gave me her insight so I could make an informed decision. She remembered when my lease was ending and reached out to see I needed help finding a new place again. The second time around she found us a new place within a week! If you're looking for a realtor, Carolann won't let you down :)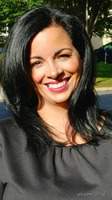 Daniela Farabaugh-Murphy
If you are looking for a responsible, knowing, and trustful realtor, Daniela Farabaugh is an agent for you. Me and my husband bought our first home with Daniela's help and she made it easier for us to go through the process of buying and closing. The deal was closed on time as promised! Also she's got the best team to work with! Thank you, thank you, thank you!
Sarah Garza
Sarah is extremely professional and very knowledgeable both in the area and the entire buying/selling process. She is a pleasure to work with and makes herself available to her clients whenever any questions arise. I highly recommend her to anyone looking to purchase or sell a home!!
Sarah Garza
Sarah was a very friendly and competent agent for us. We selected her above two other interviewed brokerage realtors. We liked her communication style as well. You can't go wrong with her or her Coldwell Banker (Annapolis, MD) PCS Home Team.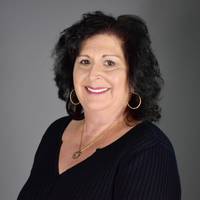 Carolann Bergersen
Never have used a realtor before Carolann, so was unsure of the entire process but we needed help since we were moving from overseas. She was very knowledgeable, answered all our questions and very thorough and detail oriented. She found us an amazing home, with a family oriented neighborhood and great school district.